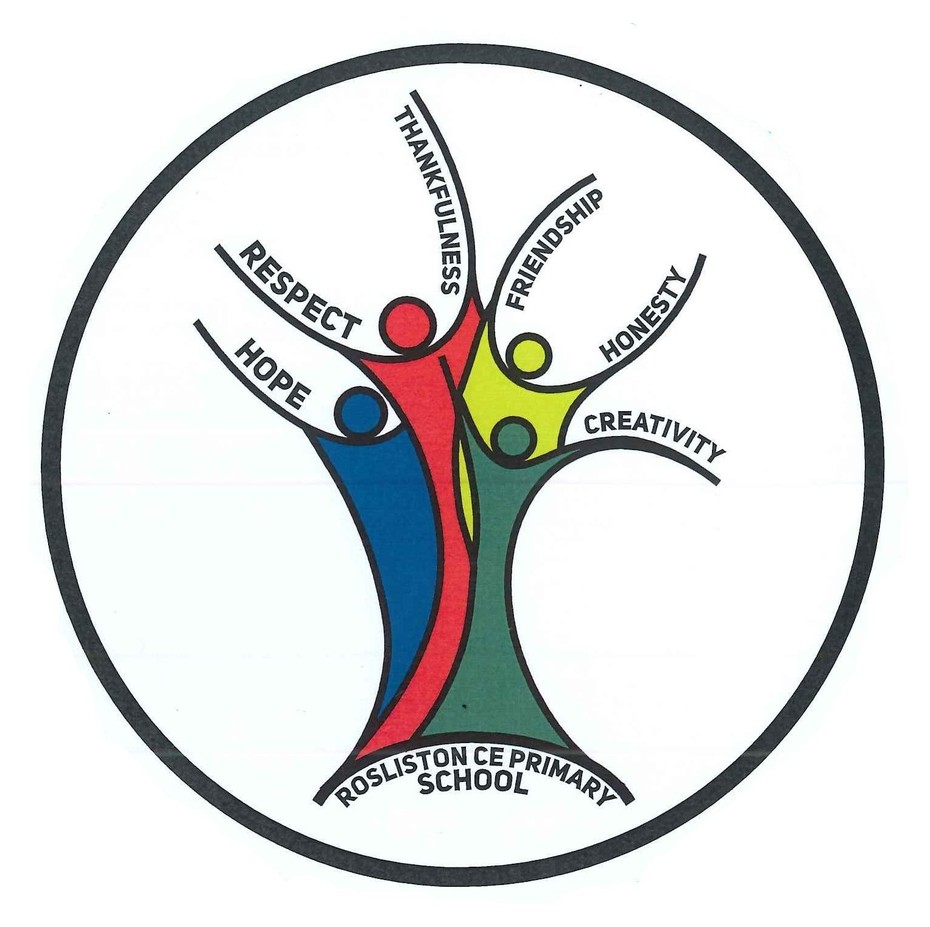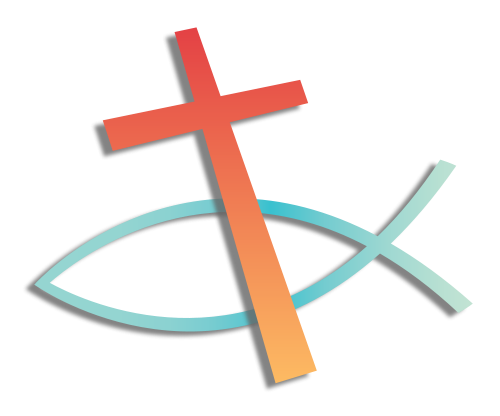 Living, Loving, Learning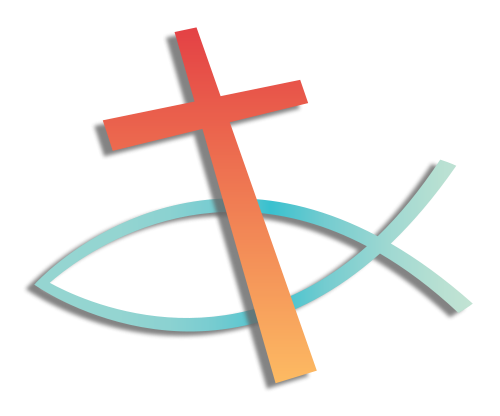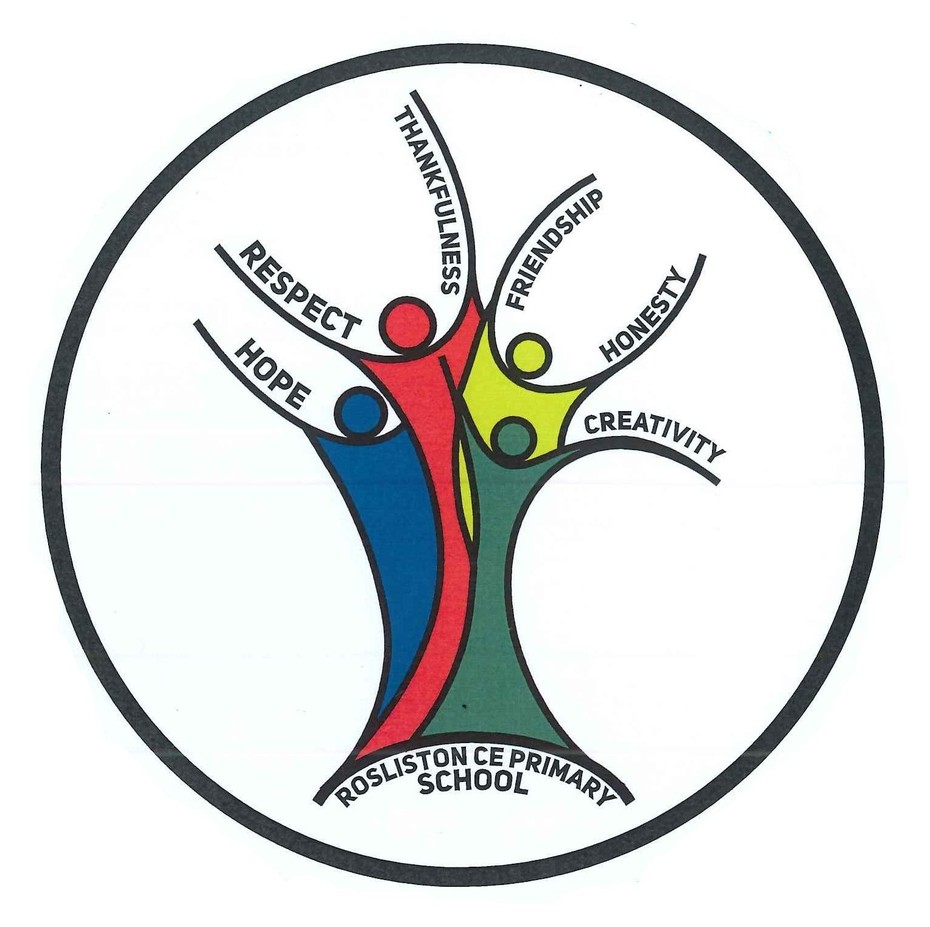 | | | |
| --- | --- | --- |
| | In order to operate effectively and fulfil its legal obligations, Rosliston CE Primary School needs to collect, maintain and use certain personal information. All such personal information, whether held on computer, paper or other media, will be obtained, handled, processed, transported and stored lawfully and correctly, in accordance with the safeguards contained in the GDPR (2018) | |
Message from the Headteacher
I would like to welcome you to our website.
At Rosliston CE Primary School we strive to create an atmosphere where all children and adults feel safe, valued and included. The sort of place where every child can arrive with a smile on their face, where there is an overriding sense of belonging and a pride in their school and absolutely everything we do. We believe that all children have a voice to be heard and that their care and education must lie at the heart of everything we do as reflected in our Ethos and Aims statement. Both Christian and British values and attitudes underpin everything we do at Rosliston.
Whilst, I hope, this website will provide you with much of the information you might require, please do not hesitate to contact us if there seems to be something missing or you would like to look around with a view to a place for your child.
Liz Greenwood (Headteacher)
| | | |
| --- | --- | --- |
| | Our values make us special | |
Are you worried about your child's online activity? Come and talk to us or click here
SCHOOL CLOSURE:In the event of school being closed due to bad weather or for any other emergency reason we will use our parental text messaging service. Closures will also be notified to BBC Radio Derby and Touch FM and will be announced on air.